A personalized, holistic, approach to healing
Let's Get to the Root Cause Together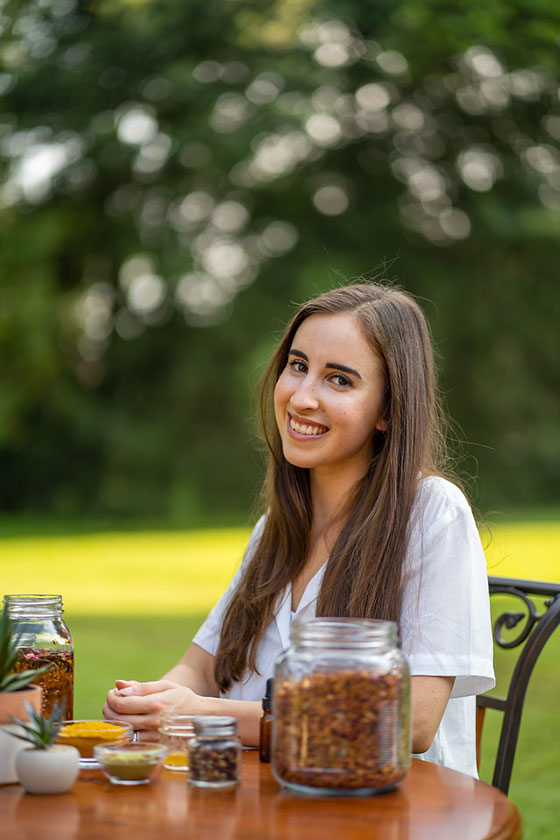 Healing is a journey of discovering the intelligent design of our body and its innate ability to heal itself. Let me guide you through that process so you can thrive in health.
When you book an appointment with me, I use supplementation of herbs, vitamins, minerals and whole foods to support the detoxification and healing of the body. One of my favorite tools to use is Nutrition Response Testing (NRT). It's a simple tool to assess the health of the body by using different reflex points. NRT allows us to find the right supplements and individualized plan for you. I also utilize enzymes, probiotics, homeopathy, flower essences, and lifestyle changes depending on what your needs are.
Whether you have a specific health concern or are just trying to get healthy I can assist you in that journey.   
Because we are interconnected, one thing affects the other.
When one part of the body is weak then there will be an effect on the other organs.
Common hinderances to healing:
"I'm here to help you find freedom in health by giving you the tools and guidance you need to live an abundant life."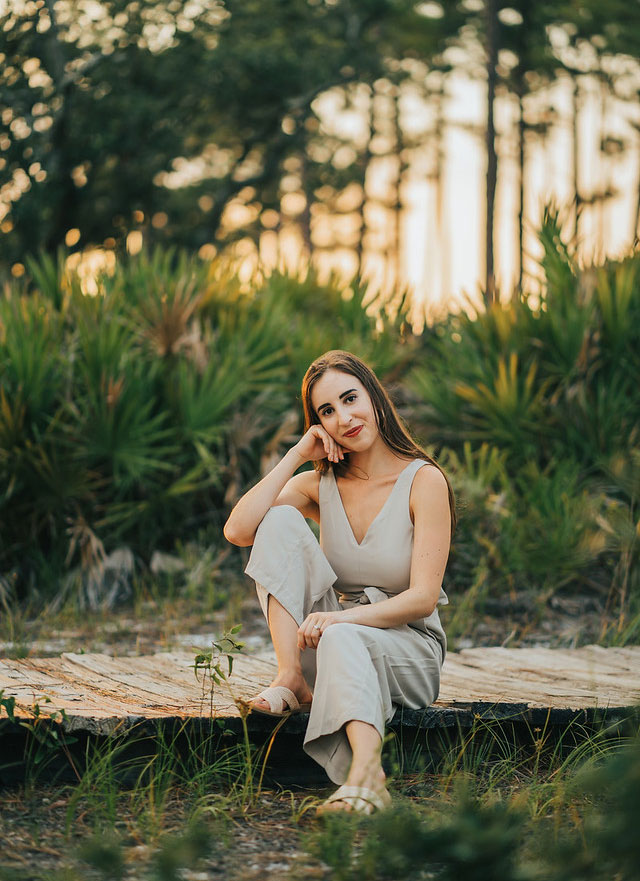 "I wasn't feeling well and experienced indigestion and burning in my stomach on a daily basis. Hannah spoke to me about how to support my body to heal itself with supplementation and teaching me about how the body functioned. I took her recommendations and am doing much better! She has been a huge blessing to me!"
"I have found Hannah Cobb with Sustain Wellness to be extremely knowledgeable in helping me with several health issues. She portrays a high level of professionalism while making you feel comfortable discussing personal health concerns. Hannah believes in eating right and using the highest quality nutritional supplements available, thereby giving you the ability to quickly achieve and maintain your personal health goals. She pays great attention to details and is sweet and kind. I would highly recommend Sustain Wellness services to achieve your health goals."
"Hannah is the BEST! She is so knowledgeable and always has the answers I need for my better health. She is patient and professional! I recommend her to all of my friends!!"
"Hannah has helped me tremendously in my health journey. She has taught me a lot about EMF's and how they affect my sleep and body rhythms. She has also helped me understand that what I eat has effects on both my gut health and my mental health. She gives practical examples and advice on how to change the way we are living, while being very encouraging in knowing that health is a journey and we don't get it right all at once. So thankful for what Hannah does and will definitely continue to see her!"
"Hannah is passionate about what she does and truly cares about people. She has benefited my life greatly and has helped me to understand that our body can be balanced using our natural earth given resources."
"My NRT test with Hannah was quite interesting. This muscle test was able to pinpoint certain areas of my body that needed attention for the conditions and symptoms I had. During each part of the testing Hannah was very knowledgeable on the results that were taking place, and had a complete breakdown of the nutritional supplements I needed. Hannah has worked with our entire family for years and is a great support to help us know the nutritional things we need."