When you discover your self worth then you are empowered to make decisions that build health.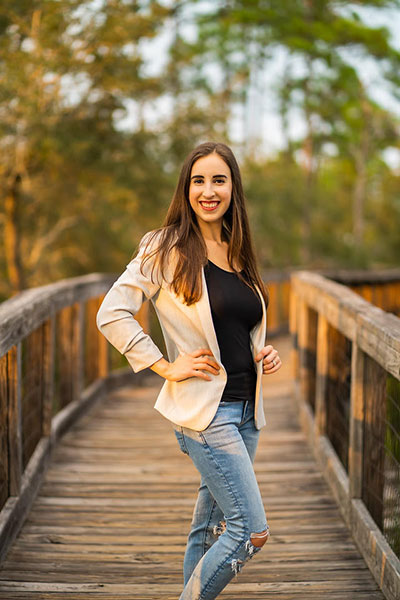 Hi! I'm Hannah Cobb, and I'm so happy that you've come across my page. Maybe that means you've dealt with health conditions for years, or simply want to improve your quality of life and be in the best health possible. Either way, I'm here to serve you and help you have freedom in health and live an abundant life.
I'm passionate about finding the root cause as to why your body is in dysfunction and then finding the best way to assist you in healing. The beauty of your healing journey is that no two people are alike and you may have a different solution than the next person with the same issue. Natural medicine is not a one size fits all approach.
I've always been interested in holistic health and learning the benefits of different plants and herbs. I grew up living in a small farming town where most people grew their own food and had large, beautiful gardens or raised cattle. My grandparents lived next to us and I grew up getting fresh food from their garden and riding my grandpa's tractor while he plowed the soil to get ready for the next season of planting. During high school I took classes on natural medicine and would make herbal remedies in my spare time. I ate up any knowledge I could find on the subject. Fast forward a few years later, after taking some time to do some oversees traveling after graduation, I decided I wanted to pursue formal education in alternative medicine. I found Trinity School of Natural Health and enrolled into their program. I graduated as a Certified Natural Health Professional (CNHP) where I studied, herbalism, nutrition, homeopathy, iridology, and focused learning in children's health as well as the aging senior. I'm also trained in Nutrition Response Testing (NRT) through Ulan Nutritional Systems. I enjoy working with a variety of health concerns and symptoms that occur in any age and season in life.
I believe the body is intricately designed to heal itself given the correct nutrients and removing the things that shouldn't be there. My job is to help you discover what those things are so you are able to live a happy, healthy, life.